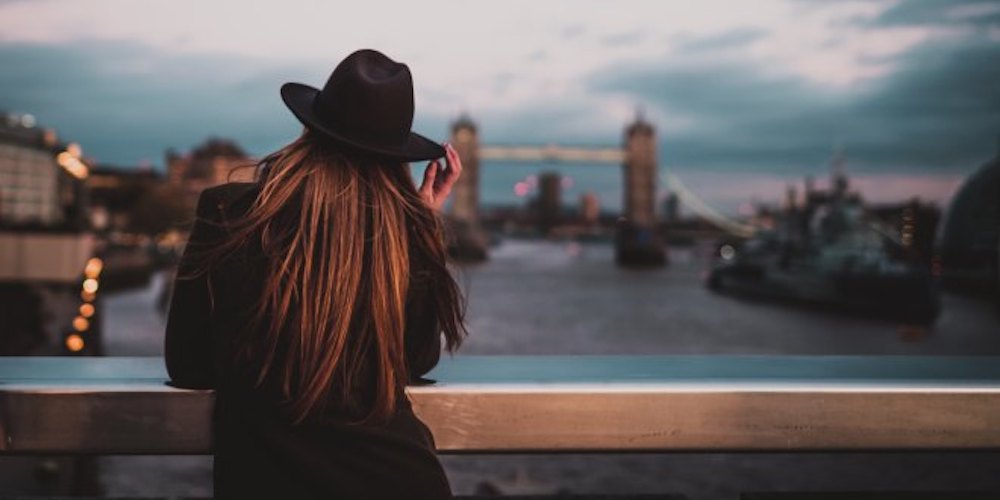 Creating customer personas: Saying the right thing at the right time to the right person
If you want to say the right thing at the right time to the right potential customer, you need to develop customer personas.
By David P. Steel, Managing Director at steelecht
Customers are a diverse lot. So why should you address them as a single unit? If you want to say the right thing at the right time to the right potential customer, you need to develop customer personas. The more you know about your different types of target customers, the more effective your marketing will be.
We recommend focussing on a finite number of target groups first, maximum 5-10, to develop in-depth customer personas. These may be your largest target groups, the ones with the highest purchasing power, the most influential ones, or customers you don't even have yet but which you want to target in the future.
Key steps to developing personas
There are many ways to develop your customer personas. Here are some of the methods we work with here at steelecht:
Analysis of existing customer information (perhaps held within your database)
Creation of themes (your typical customer types)
Interviews with customers, present and lapsed
Incentivized surveys, with questions similar to those used in the interviews
Opinions from staff who have regular dealings with customers
Feedback from customers on social media channels, forums, and review services
Market research results
For each persona, we find it highly useful to include a representative picture for that target group segment. Here is an example of what that picture and a brief description of an "influencer" persona might look like.
Blogger
This is a general interest blogger who has never written about your product before. He knows about your brand through advertising, but has probably never used it himself. He is receiving free samples of products every day but would actually prefer to "discover" new products to write about himself. His followers love him because he always seems to be one step ahead of the crowd. This is a reputation he needs to maintain. Your goal is to place content tailored to his needs in a place where he can easily discover it himself. If you want to reach out to him directly, be prepared to know what's in it for him, or he will likely charge you more.
Besides a picture, when we work with you on developing your customer personas, our aim is to build as full a picture of each target group as possible; especially their needs / wants / pain points and the actions they're likely to take as they progress through the customer journey or marketing funnel. Some of the key questions you may wish to answer include:
What is their demographic information?
What is their job role?
What are their expectations / goals / pain points?
What objections might they have to your service or product?
What false preconceptions might they have that you need to correct?
Where do they gather information?
What search phrases do they use?
What tone and style of language do they use / like ?
What do you seek or expect from them?
What do you want to give them?
It should be noted that customer personas are usually not something meant to be shared outside of your company, perhaps you might share them with a few of your communication suppliers. It is essential to also adhere to data privacy legislation. Personas are to be treated as confidential information that offer deep insight into your company strategy.
Do you know your own persona?
It can also be very useful to think about how your company is perceived by your customers, staff, suppliers and other stakeholders. What is your corporate personality? Many companies have a mission statement or vision, but this rarely goes deeper into the real psychology of your brand. If you really know who you are as well as who you want to become, it will be much easier for you to develop truly meaningful relationships with the personas you are targeting.
Contact us
Get in touch with steelecht to explore the options of creating personas of your target groups and your company. It will be a fun process – and very insightful!