steelecht is specialized in the creation of quality copywriting, written to precisely meet your customers' needs and interests. We believe you'll get the best results with clear messages and a crossmedia strategy that serves the channels relevant to your audience. Work with our experienced team of English and German writers to optimize your corporate storytelling, ensuring it reaches people's hearts and minds across multiple languages and markets.

WRITING & EDITING
When we write and edit texts at steelecht, our main goal is to support your business goals. That's why we work hard to find the best words to capture your target group's attention while also pleasing Google algorithms that reward quality copywriting. If needed, we can also give  your machine translated texts that essential human touch. Learn more about our English and German writing services.

TRANSCREATION
At steelecht, all our translators are also writers. That means they not only speak more than one language very well, they are also highly skilled at producing quality copywriting. If corporate storytelling is important to you, steelecht's experienced team of English and German copywriters will help you uphold your high standards, get your message right and deliver the desired impact.

CONCEPT & STRATEGY
Without a well-crafted crossmedia strategy, even the best texts may never reach their audience or elicit the desired result. When developing a new communication concept, steelecht first tries to understand the target group's key pain points and media preferences. We then design a plan that covers all phases of the customer journey – right through to conversion and long-term satisfaction.
Quality copywriting from steelecht
steelecht is a full-service crossmedia agency based in Offenbach am Main, a creative hotspot in the heart of Germany's Rhine-Main area, and neighbor city of Frankfurt am Main. We also have a satellite office in Berlin. Our experienced team of English and German copywriters are committed to providing you with the best quality copywriting at a price that fits your budget.
We recommend starting with a crossmedia strategy. The advantages are twofold:
to sharpen the effectiveness of your communication by aligning it with your business objectives and your customers' needs
to build your business by better delivering your messages and raising your visibility across all relevant media
From B2B to B2C, our experience is wide-reaching and in-depth. Our clients value our work for its consistent high quality and international focus, helping them bridge cultures and facilitate cross-border business. We tackle complex projects with vigor and adeptly transform them into easy-to-grasp, high quality copywriting.
Need texts written by a native English copywriter? Our experienced team also offers quality copywriting and adaptations in German and many other languages. Try steelecht for the best results.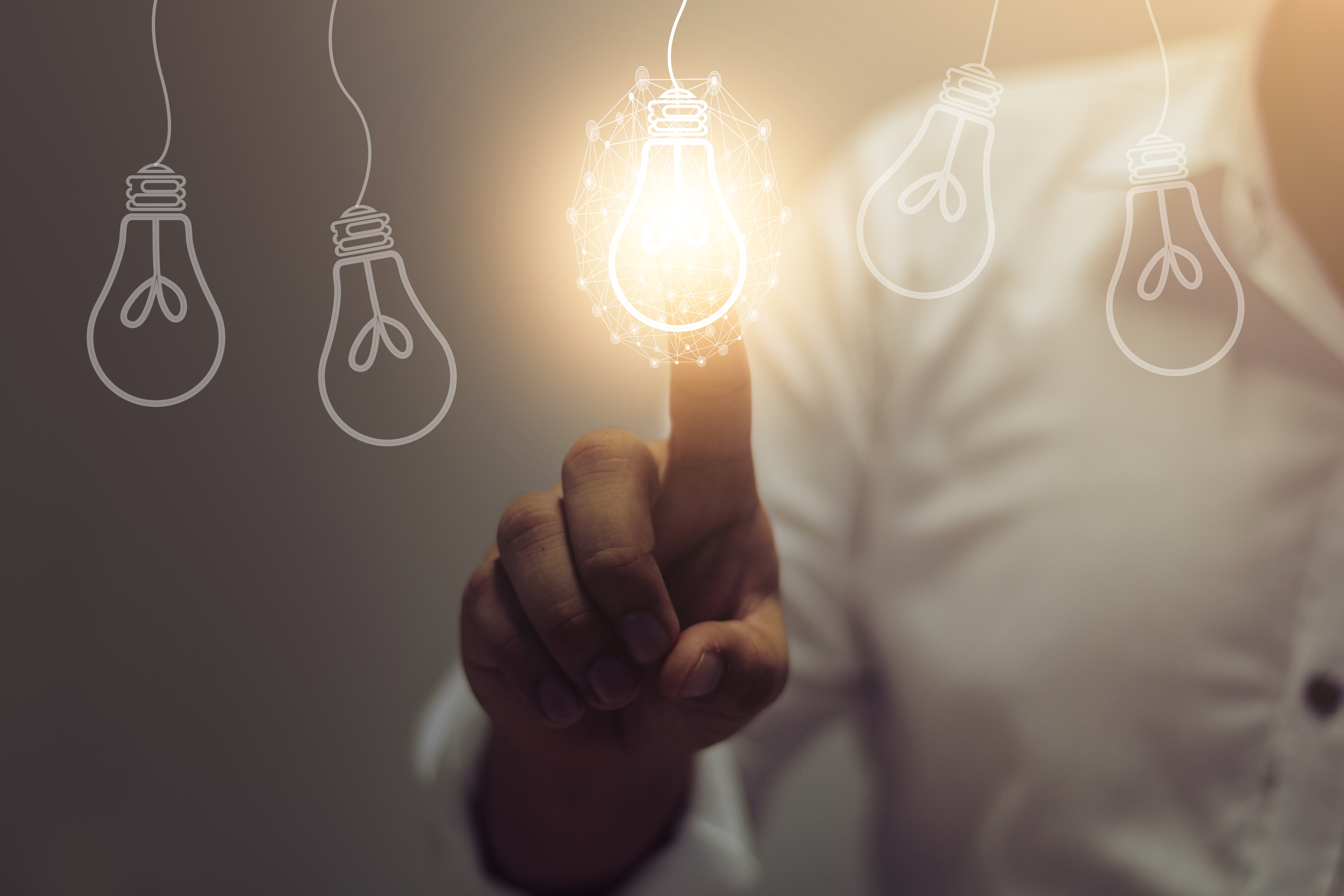 We love to write and communicate. In our steelecht blog, we would like to share some personal experiences and expertise from our diverse working lives. Our topics cover content marketing, copywriting and editing as well as translation and transcreation. Each contribution is a reflection of its author's personal opinion. Our blog entries are written in German and English.
Sign up for our steelecht newsletter

Would you like to stay up to date on what's happening at steelecht? Every few months, we share exclusive offers with our newsletter subscribers, as well as updates about our employees or exciting new projects that have gone live. Don't worry, we only send it out when there is something really important to share.
Sign up for our newsletter now.
What is corporate storytelling?
Human beings have communicated through storytelling for millennia. Who did what when? Each sentence, page or scene answers a new question, moments after that question has formed in the minds of the audience. It is a constant give-and-take of suspense, anticipation and resolution. That's the secret of good drama – and good corporate storytelling, too. Be relevant, not boring! It's the best way to communicate. And time-tested to boot.
How do we interpret these mechanisms into your communications? Quality copywriting tells a story that is relevant to your audience, their needs and expectations. Work with steelecht to develop a crossmedia strategy that reaches your target groups in a way that captures their curiosity and holds their attention.
Whether developing a content-marketing strategy or translating existing measures into a new language, our experienced team of English and German communication specialists will craft the content to suit the respective media and your target audience.
The writers at steelecht have worked in a wide variety of industries and produced content for every imaginable channel. Let us know your interests and we'll provide you with corresponding sample work.