At steelecht, we are focused on the delivery of professional services that will help you build your business. For most writing projects, you will work closely with either a native English copywriter or a native German copywriter who is dedicated to creating content for you that delivers results.
steelecht was established in 2005, in Offenbach, Germany, by native English copywriter David P. Steel. As a North American with a linguistic background, David not only brought language skills with him, but also a sense for bridging cultures through language and communication. That's why steelecht has always had such a crystal clear credo: effective communication begins with understanding your target audience first.
Today, that same vision holds true whether you work with a native German copywriter, a designer or other creative professional at steelecht. We are fluent in clear communication.
The name "steelecht" (pronounced "steel-esht") is a play on a German word which means "consistent in style". That is our promise to you: to deliver consistently high quality services which mirror your style and achieve your business objectives.
The faces behind the words – our team
Words count – so find out more about the people behind them at steelecht! Whether a native English copywriter or native German copywriter, everyone working here has lived in more than one country at some point. We are North American, British or European, and all of us are fluent in more than our mother tongue. This ties perfectly into the nature of our business – international communication. It also means we usually have interesting stories to tell…
We stand for diversity
Everyone at steelecht is unique, but we do share one thing: respect for our fellow humans. Our intercultural team believes in social diversity and the full integration of everyone – regardless of gender, cultural background, mental or physical well-being, skin color or sexual orientation. Different perspectives and experiences enrich us, help us to learn from one another and make life more fulfilling. As an agency, we stand firmly against racism, LGBTQI discrimination, misogyny, and all types of discrimination and hate. Language is our tool of choice for building bridges, exchanging knowledge and bringing people of different backgrounds together.
This is our team and a quick view of the journey that has brought us here: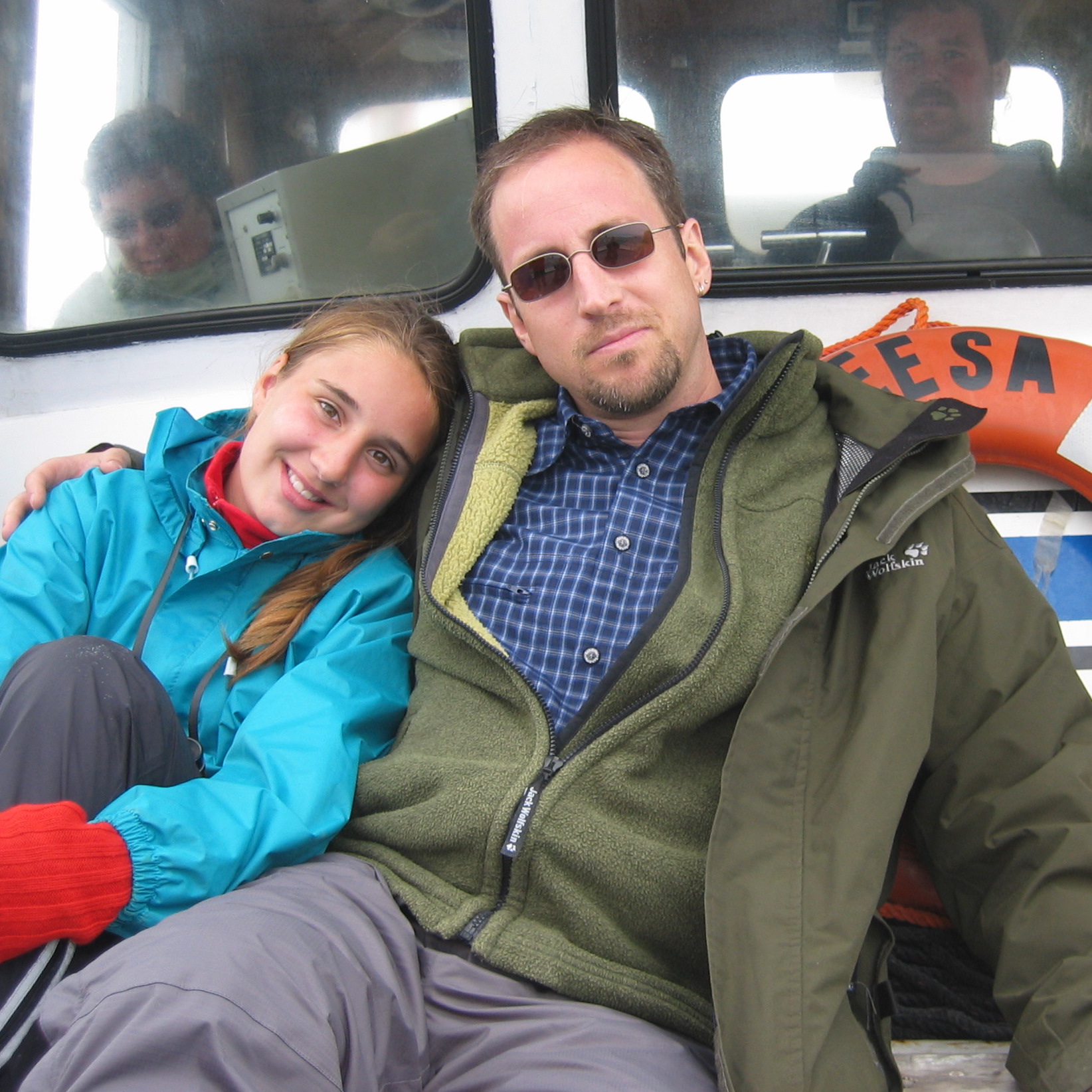 David P. Steel
Managing Director
David on a whale-watching tour with daughter Chelsea
Born in New Hampshire (USA) | Raised in New Mexico (USA) | Studied Interdisciplinary Humanities at the University of Denver (USA) | TEFL Certification from International House London | In Germany since 1996 | At steelecht since 2005 | Fluent in English, Swiss German & German, proficient in Italian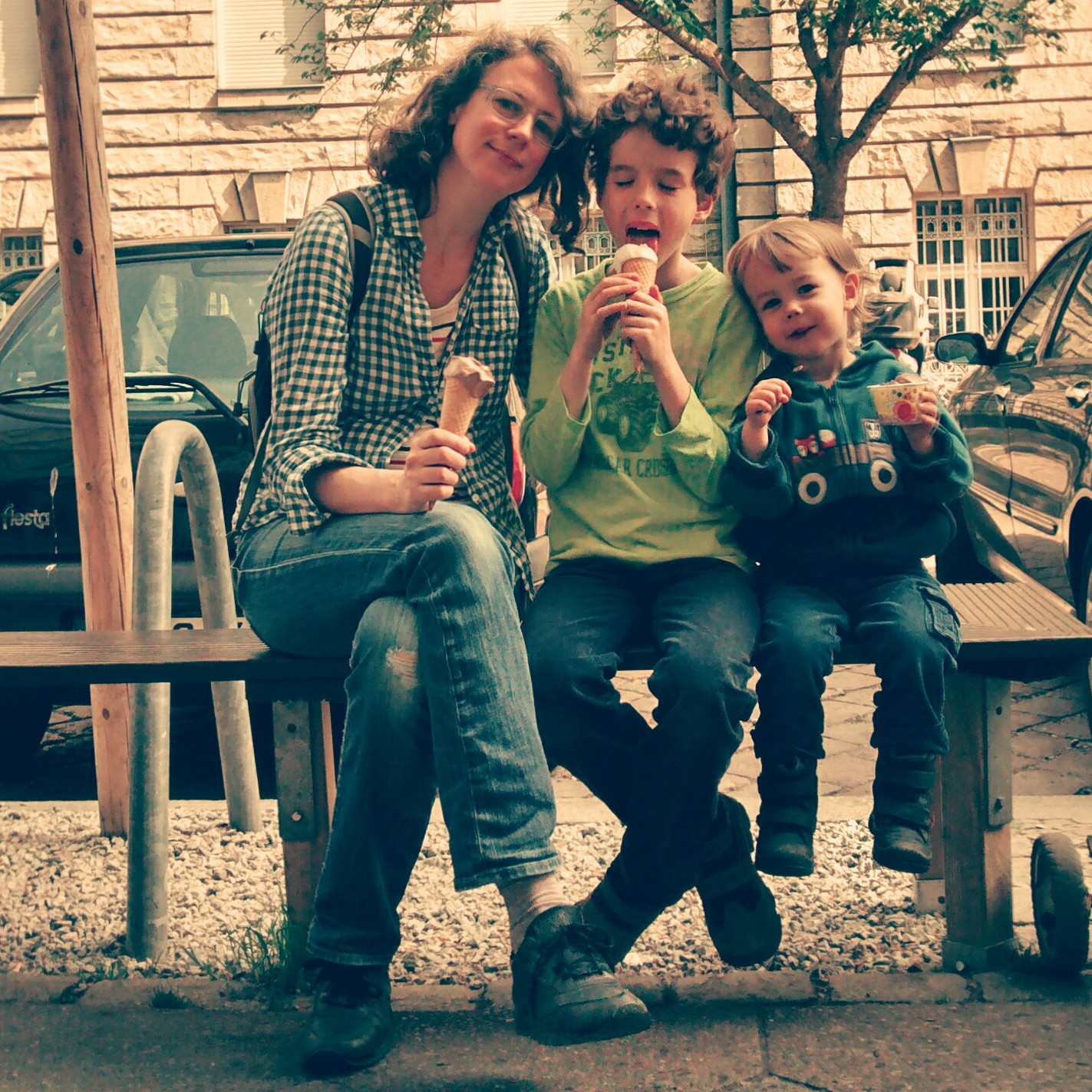 Johanna da Rocha Abreu
Senior Copywriter / Copyeditor / Translator
Johanna likes to spoil her kids (and herself) with ice cream
Born in Illinois (USA) | Raised in New Jersey (USA) | Studied Art History at Kenyon College, Ohio (USA) | In Germany since 1995 | At steelecht since 2005 | Speaks fluent English & German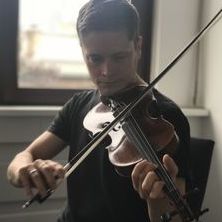 James G. Peterson
Senior Copywriter / Copyeditor / Translator
Jim fiddling around at work
Born in Colorado (USA) | Raised in Missouri & Ohio (USA) | Studied German Education & TEFL at Ohio University (USA); Masters in Applied Linguistics & ELT at St. Marys University College, London (UK) | In Germany since 2006 | At steelecht since 2014 | Fluent in English, German and Italian
Are you a native English copywriter or native German copywriter? Are you good at writing and/or transcreating? If you have skills that you think are a good match for steelecht, please contact us.
The people we love to work with – our network of creatives
Whenever our core team's skill set does not cover all the required details of a project, steelecht draws on an experienced pool of professional partners, service providers and freelancers to get the job done. Here is a selection of partners with whom we regularly collaborate: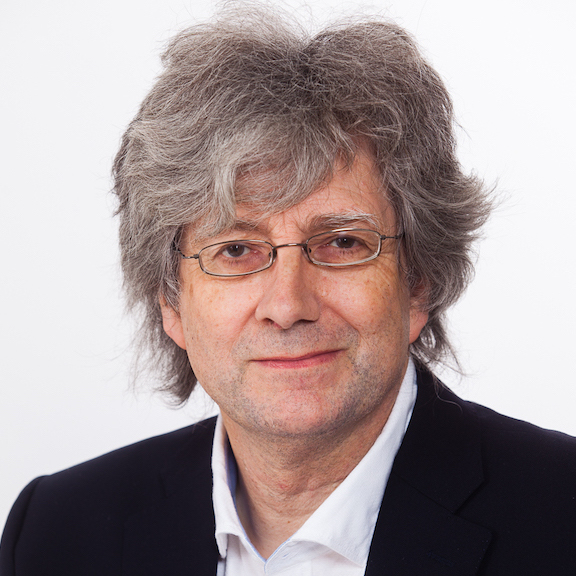 Tim Fernée
Illustration & animation design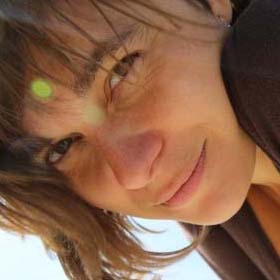 Ariane Mayer
Video direction & editing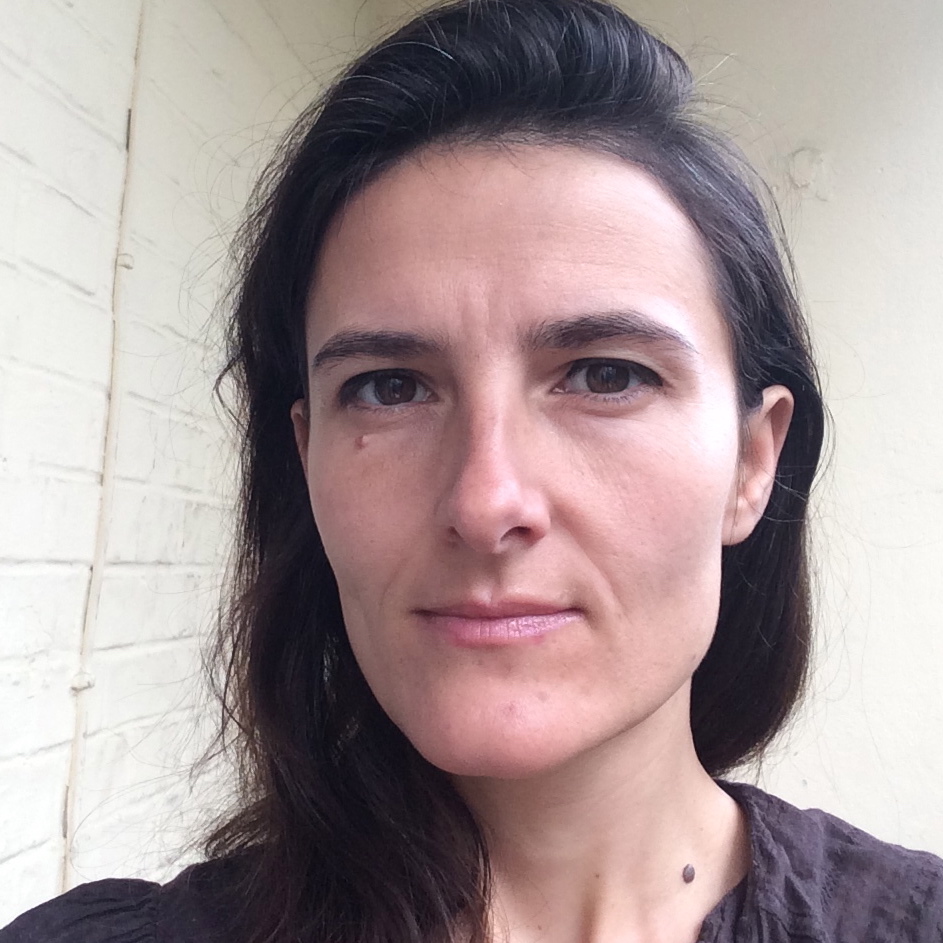 Anna Pietocha
Video & animation production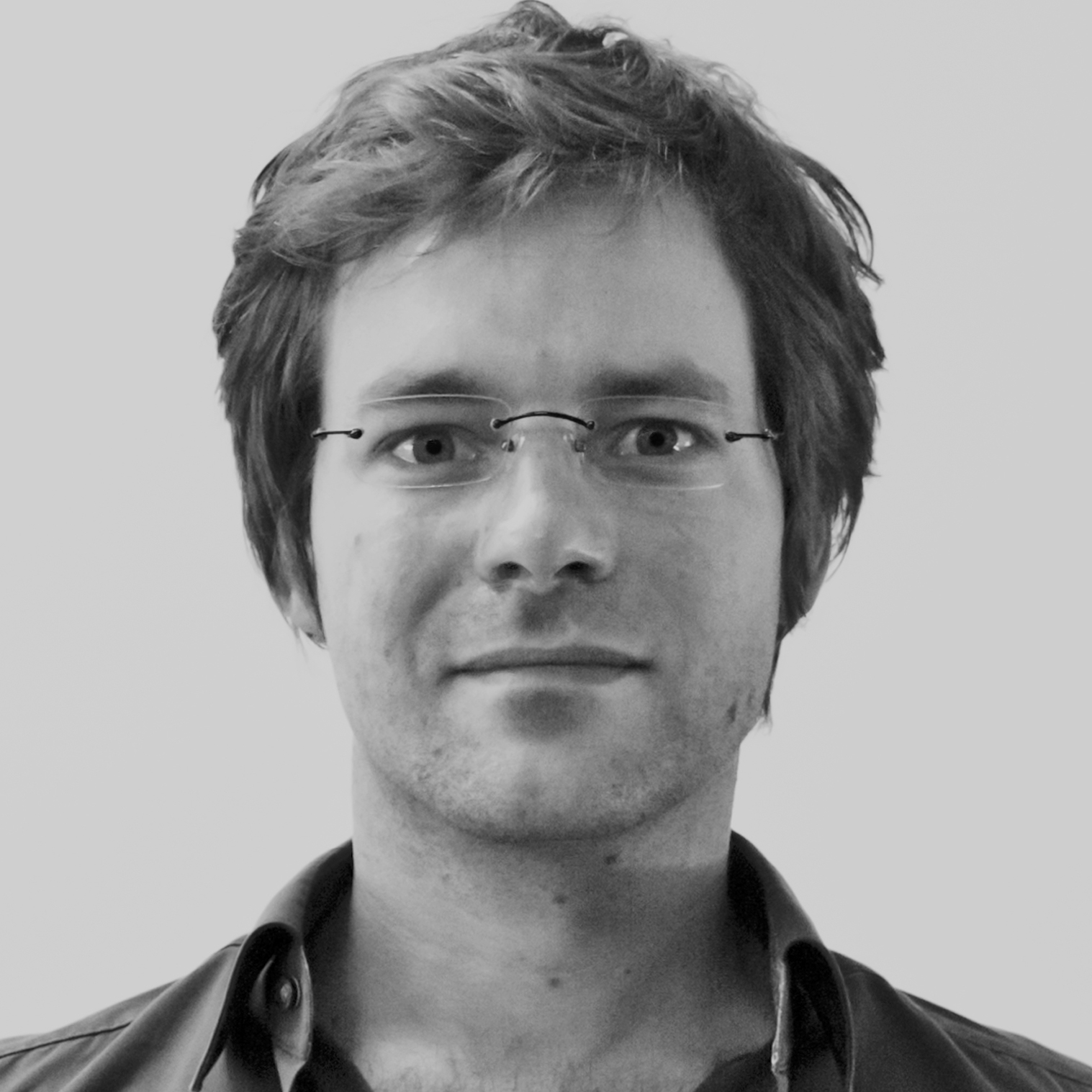 Lutz Jahnke
Design & layout
David Richardson
System administration & IT support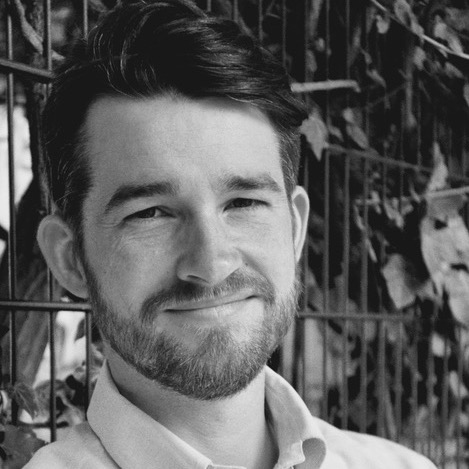 Benjamin Smith
Copywriting & Transcreation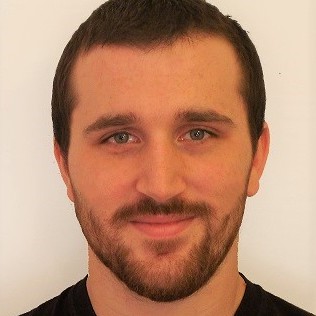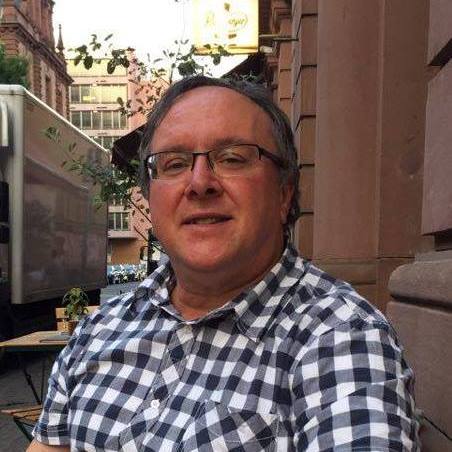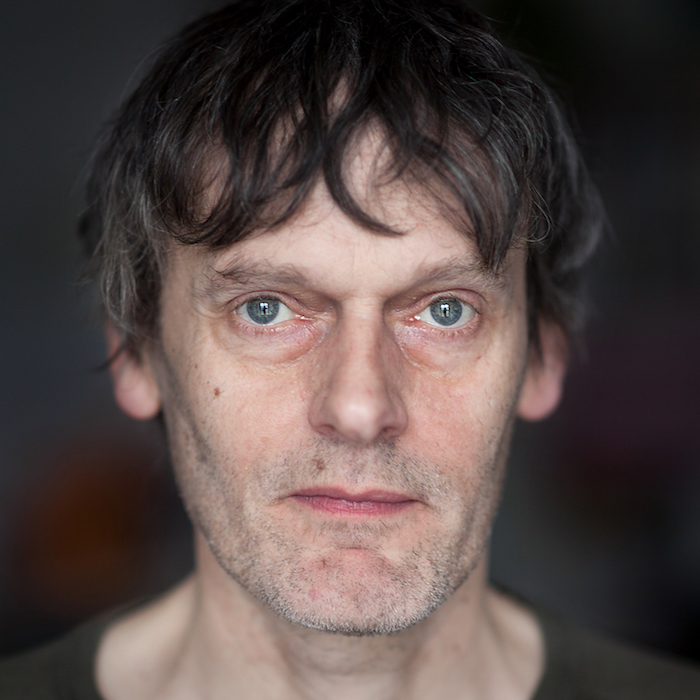 Scott Martingell
Copywriting & Transcreation
Mia Eger
Copywriting & Transcreation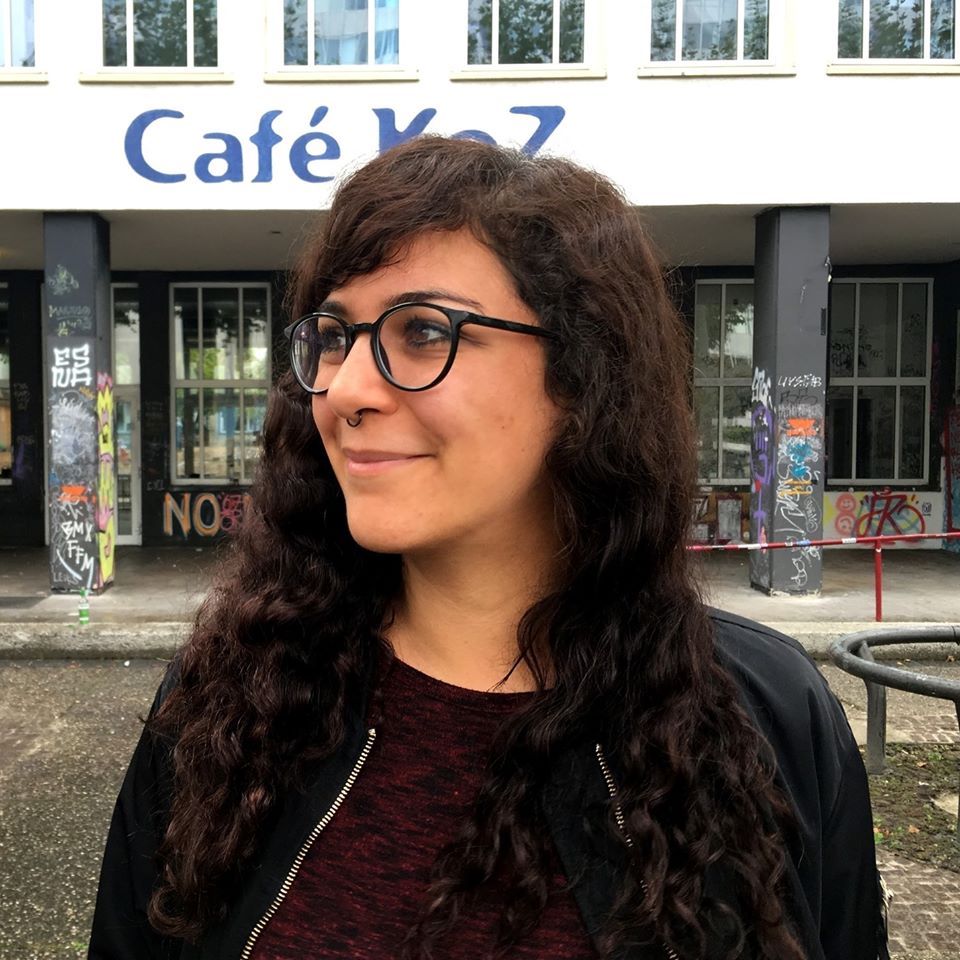 Isabella Caldart
Editing & Transcreation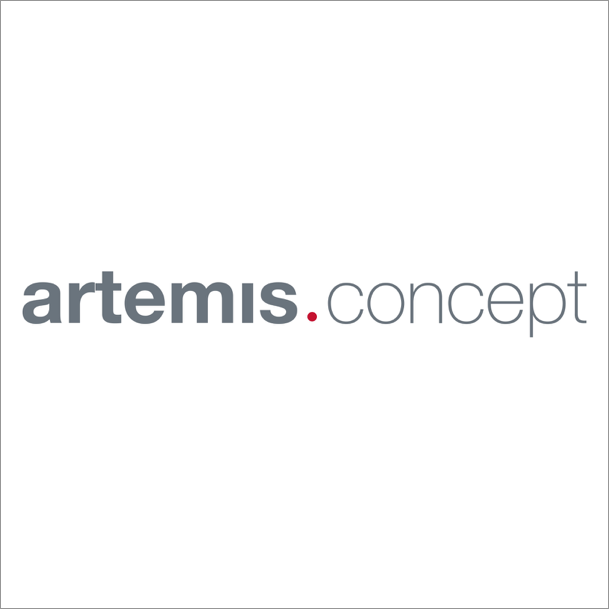 ArtemisConcept
Design & layout for print and digital production, media planning & conception
Vorreither GbR
German copywriting & media conception
Mia Vampirina
Chief Executive Cat
Bei steelecht seit 2015 | Versteht Italienisch, Englisch und Deutsch und kann fließend miauen
Do you offer services which you think could be beneficial for steelecht? Get in touch and let's start a conversation.
steelecht would like to thank planstation OF and the Förderprogramm »Lokale Ökonomie« for their kind support, which helped us upgrade our IT infrastructure.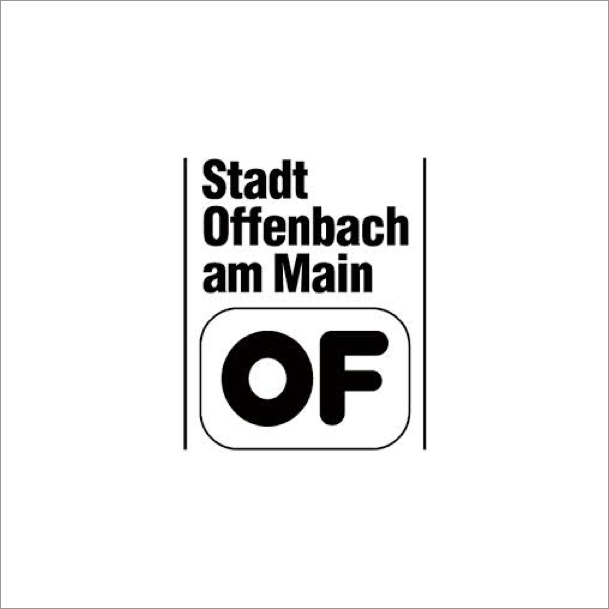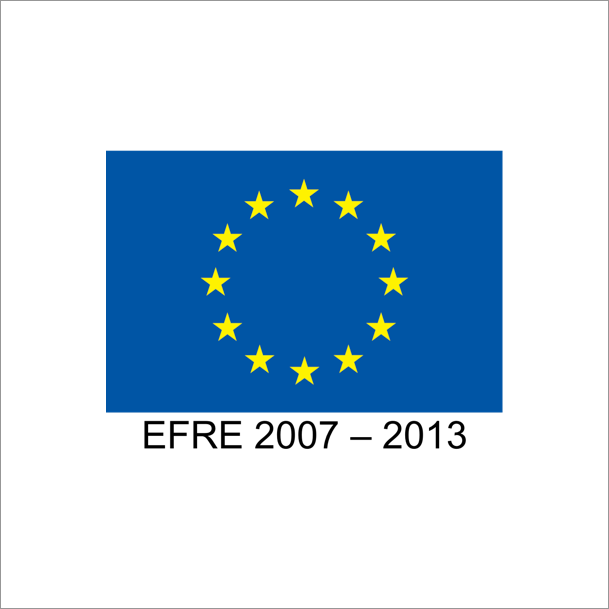 steelecht is a shareholder in "L-Pub GmbH", a language technology startup.