At steelecht, we believe CSR (Corporate Social Responsibility) is something that should come naturally to any company. You combine your core skills with your broader interests to make an impact. The team at steelecht not only brings together many nationalities and languages, but also many interests. For instance, we apply our expertise in commercial scriptwriting and film editing to our own film productions – from documentary films to animation. When we apply our talents for non-business purposes, we always seek projects where our skills can make a difference. Whether we produce a film ourselves or provide production services for another company, they are always projects with a cultural or social impact.Besides films, we also volunteer our time in support of other socially relevant projects. Learn more about our film projects, production services and CSR engagement on this page.
When steelecht was founded in 2005, we received an incentive grant from the local film board (Hessische Filmförderung) to develop two feature-length films, one a documentary, the other a children's film. While our core competence in film production is scriptwriting, the opportunity to work with renowned directors on both of these films enabled the company to expand its horizon considerably. Our third major film production came later, an animation, also with a renowned director. All three films were distinguished by Germany's film evaluation committee (Filmbewertungsstelle) with either "wertvoll" or "besonders wertvoll".
steelecht also provides film production services for other companies' projects. For instance, when a film production company is based in a different region and needs support on the ground in the German State of Hesse, where we are located. These production services may include scriptwriting, translation, location scouting, filming permits, directorial assistance, line production and many other film related tasks.
Film projects steelecht has recently provided production services for:
"Who We Were" (working title) by Marc Bauder    |    "Sin & Illy" by Maria Hengge
Often the films we support are low-budget productions, so we offer our services at a lower rate than we would for a larger production or corporate film. That's part of our CSR philosophy: using what we're good at to do good.
Other CSR projects at steelecht
Besides our passion for film, our expertise in many languages – particularly German and English – is a talent we can use to give back to society: helping people communicate, build bridges and improve intercultural understanding.
steelecht is based in the Rhine-Main region of Germany – an area full of diversity, with many people from all over the world coming and going. In fact, as international citizens ourselves, we are very much a part of this diversity. That is why we feel personally compelled to promote tolerance in our region and support the protection of human rights.
In the spirit of CSR, steelecht has recently donated services to the following projects: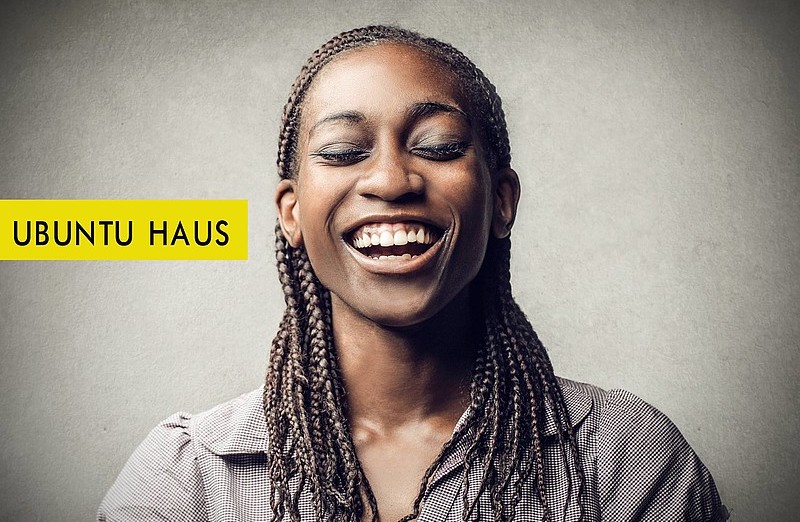 Ubuntu Haus Welcome Portal
Ubuntu stands for humanity, charity and a sense of community. It's a fitting name for a place created to help newcomers fleeing from crisis, now settling in the Rhine-Main region of Germany. To expand their offer, Ubuntu Haus is now launching the Welcome Portal, a website to help newcomers get practical tips on everything from language learning to legal services. steelecht supports the project by translating the texts into English as well as editing some of the German texts.
In 2018, it was 70 years since the United Nations published its Declaration of Human Rights. The Frankfurt Book Fair decided to commemorate this important milestone with an initiative in support of human rights, particularly with regards to freedom of expression and freedom of the press, both very vital for the publishing industry. steelecht supported the promotion of this campaign with our transcreation services.
Our world is far from perfect, yet there is so much that each of us can do. Sometimes it just takes an hour or two a week, but when we set aside the time, we can make a difference.
The team at steelecht is open to contributing our writing & film production skills to a good cause. That's how we interpret CSR. Tell us about your project and let's discuss ways to collaborate!